12 volts gate automatisms
12 volts gate automatisms
Gate automation
The gate has always been an advantage (the closure of a property) and a disadvantage (its opening/closing operation) at the same time. Today, modern technology allows having more than one solution to the problem available.
12 volts gate automatisms: sliding gates
One of the automatic systems currently used is 12 volts gate automatism. It is used on sliding as well as hinged gates.
On sliding gates, this type of automatisms allows its use for houses, condominiums or public access. According to the models, it can bear loads of up to 1800 kg. The DC motor takes advantage of encoder technology (needs no limit switch) and has control panel and in-built receiver. Its construction allows the detection of obstacles and anti-crushing protection, as well as opening and closing slowdown; moreover, thanks to optional batteries, it works also when there is no power. Naturally compliance with the EN 12445-12453 regulations is guaranteed. Finally, the gate can be unblocked from the outside.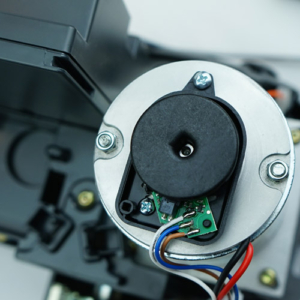 ENCODER
12 volts gate automatisms: hinged gates
Hinged gates use automatisms made specifically for that purpose too.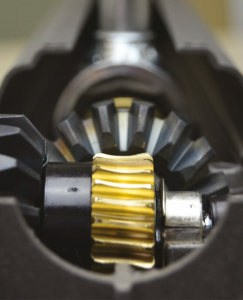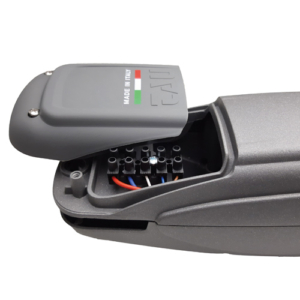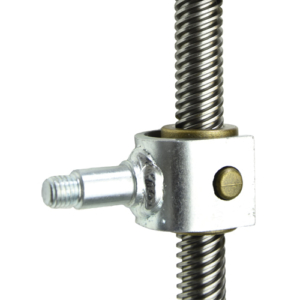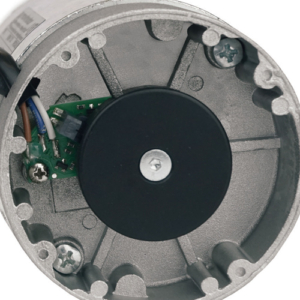 Installed over or under ground, according to the model, these gearmotors offer solutions for all functionality and space requirements. They can be used on leaves of up to 5 meters in length, for residential, condominium and industrial structures. Their operation uses optical encoder technology, selecting from "on axis" or "off axis" thrust, while the multi-position fixing bracket is optional.
https://tauitalia.com/wp-content/uploads/2018/03/COP_BLOG_Automatismi-per-cancelli-12-volt.jpg
375
600
Tau
https://tauitalia.com/wp-content/uploads/2022/02/logo-nuovo-tau_web.png
Tau
2018-03-20 19:18:47
2022-04-06 15:41:43
12 volts gate automatisms