Motor for two-leaf gate
The two-leaf gate
The motor for two-leaf gate, known also as gate with hinged leaves, is the "classical" gate. Its use is due to both reasons of space (its working dimensions are smaller than other types of openings) and of aesthetics: just think to the large wrought iron gates at the entrance of grand houses.
Motor for two-leaf gates: "external" models
The technique offers many solutions suitable for the most diverse situations and capable of solving all the problems connected with the opening requirements.
Let's start with saying that there are two types of automations: 230 Volts or 12 Volts with encoder for faster and safer opening. Naturally we are talking about equipment designed for residential, condominium or industrial use, suitable to 3, 4 or 5 metres opening. Systems realized in compliance with UNI EN 12445 and UNI EN 12453 regulations.
Low voltage models can be fitted with optional batteries that ensure their operation also when the power supply is interrupted. Attention to safety has led to the slow opening and closing operation and the sturdiness of the materials makes them suitable for installation in places subject to continuous and intensive use.
Naturally, not only safety, but comfort too: they guarantee maximum operating quietness.
A thought also to installation operations: facilitated thanks to the electrical top connections. This with regard to systems designed to be used "on the surface", outdoors.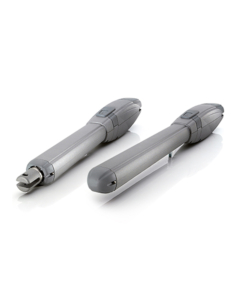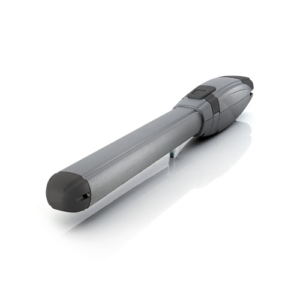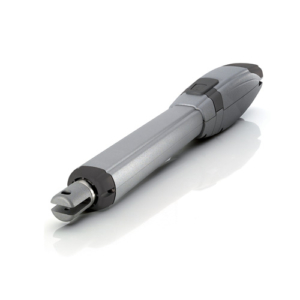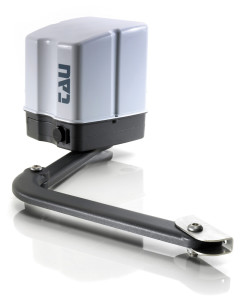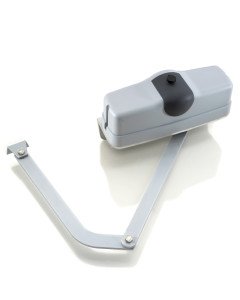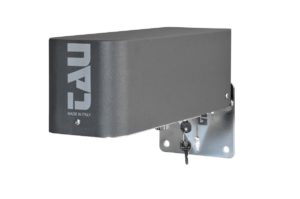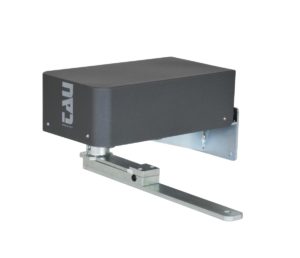 Motor for two-leaf gate: underground models
However, there are also systems with underground installation. In this case too, we are talking about 230 or 12 V motors. Its characteristic is their minimum overall dimensions that makes them become the ideal solution for limited and narrow spaces. The two models offered by Tau support leaves with a maximum 1.8m opening (R18 series) or up to 3.5m in the R30/R40 version, suitable for residential and condominium use. IP67 degree of protection, for trouble-free outdoor operation. Underground versions are suitable also for large pillars.
Designed for a really 360° operation, R18 series models have no limits in opening angles.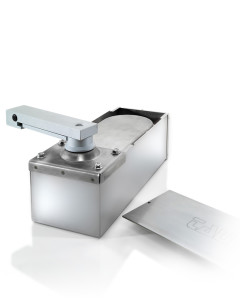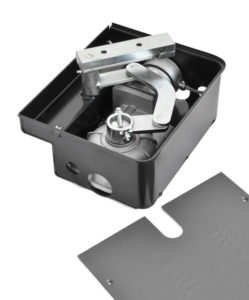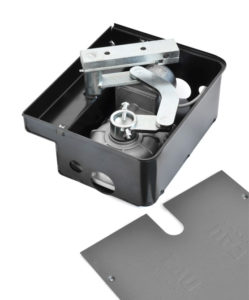 https://tauitalia.com/wp-content/uploads/2018/01/COP_BLOG_Motore-per-cancello-due-ante.jpg
375
600
Tau
https://tauitalia.com/wp-content/uploads/2022/02/logo-nuovo-tau_web.png
Tau
2018-01-16 19:10:38
2022-04-07 15:08:11
Motor for two-leaf gate